August 7, 2015
My Dot Com Business Scam Review, R.I.P. "The Scammed"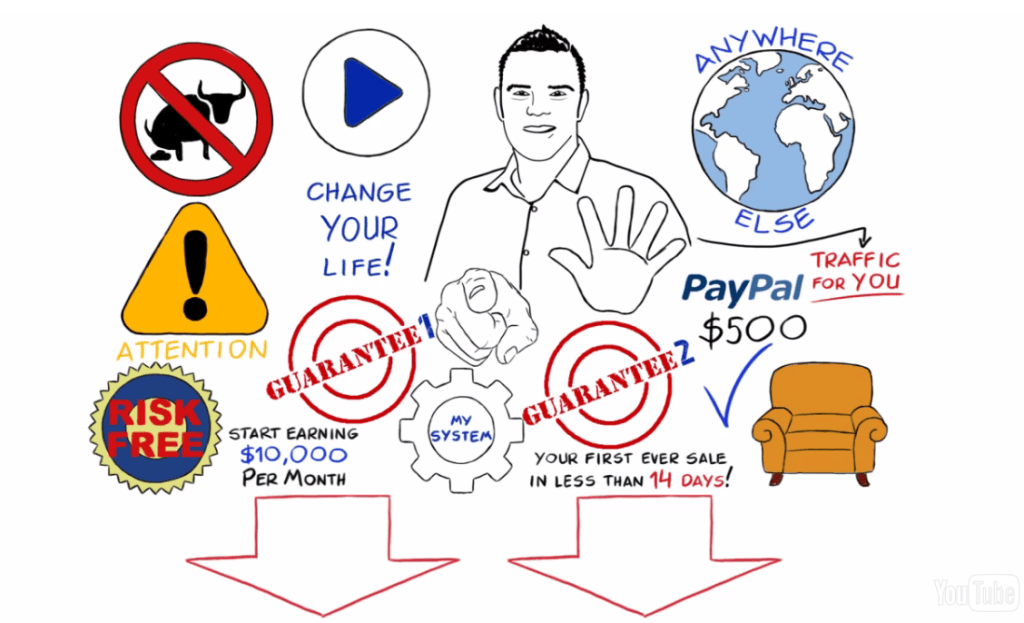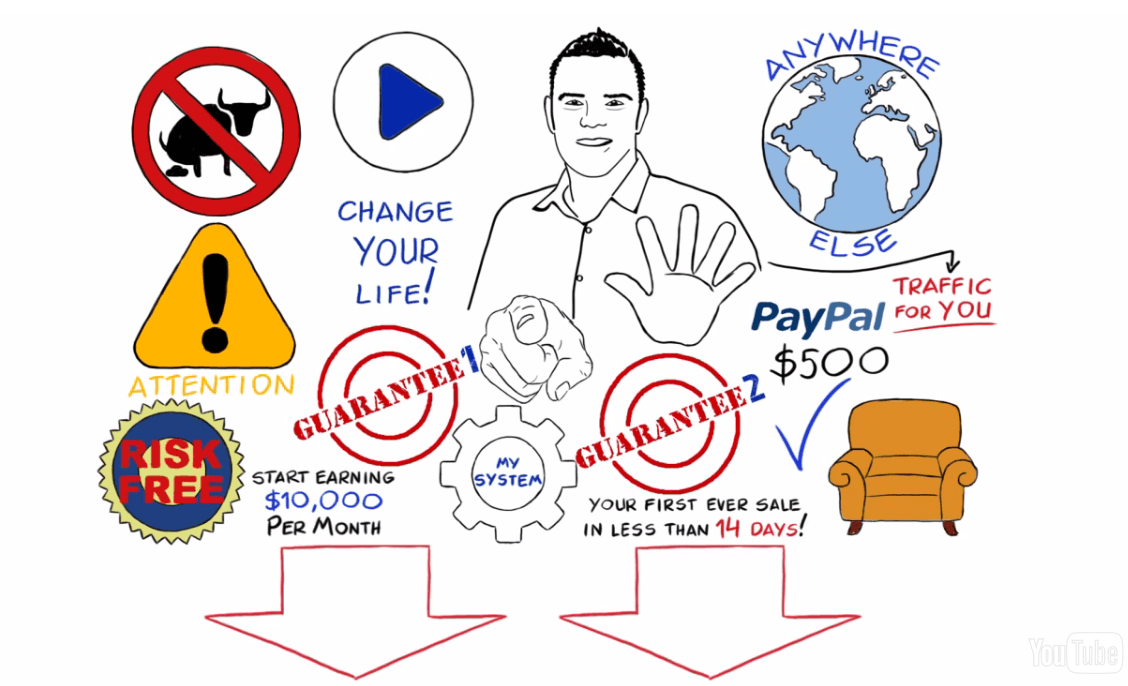 For all of the lost souls that failed to make it to My Dot Com Business Scam Review on time; I'm very sorry. It saddens me to see so many people getting affected by these kinds of scams. please feel free to express your feelings below. I'm not going to make this article very long, especially because the fact the website is only a page or two long. If you have stumbled upon my website in hopes that My Dot Com Business is legit. You have failed. It is not legit, and I don't know if I would even consider it a real business. It's a pyramid scheme.
The Secrets Of My Dot Com Business


It is not it's own business. Technically the website does not even have it's own products (which there is nothing wrong with that), but the website is run in an unethical way. That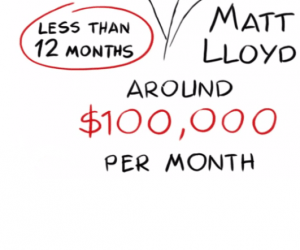 is, it advertises false promises. The website was built by an affiliate of Matt Lloyd's My Online Business Education. If you haven't yet checked out my review of MOBE; Basically, what this website is doing is referring you to sign up for low quality, overpriced products produced by MOBE.
If you watched the video. Paul Lynch (website Owner) talks about guaranteeing that you will get a sale within the first 14 days of signing up. It only cost 49$ dollars, and you could be making 10,000 dollars your first month. $49 dollars for 10,000 your first month. What do you have to lose?

He himself apparently made a million his first year that He joined (good for him). You are also going to get these great sales-teams to do your bidding for you. Paul forgets to mention that, first you must be up-sold these thousand dollar products before you can make money off them. This means in order to get those 50 percent commissions from your "sales team"; you have to first purchase this $9,000 dollar product, or any kind that cost a lot. It's kinda like you're buying the rights to sell it yourself, which thousands of others are doing too(Silly them).
The only people that actually make money doing this is the top people; while the bottom is sinking more and more in debt. Of course, only to be re-payed with more false promises of wealth. You shouldn't quit now though; spend $5,000 dollars more to be able to sell a product that will really increase your conversions. They advertise that you can't get this product anywhere else in the world. So, how come I know a great educational place that can teach the same stuff with 20 lessons free and two free websites?.
It just doesn't make sense. There's not even an option to get some sneak peek of the product for free which I find shady. Instead the video just talks about how much money you can make, and you should buy today. What about the product? I still don't know what I'm really buying. I always preferred trying something before you decide to buy it. You wouldn't buy a $20,000 dollar car without test driving it, would you? That's the kind of money that you will be putting into this business. If I'm going to spend $20,000 dollars on a business, I'd rather make my own legitimate product with that money.

Different Name Same Game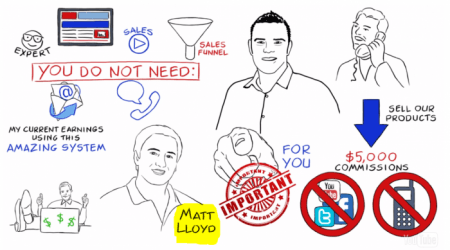 Just because you bought the rights to some MOBE product, and made it sound better, doesn't mean it is better. The guarantee of $500 dollars that's promised, if you don't make money the first few weeks, is a false lie as well. My Top Tier Business is a 21 step program that tells you to buy more products as you progress through the steps. So before you get paid $500 dollars for not being satisfied first you have to spend thousands of dollars more. Why are you even thinking about trying this place out?
R.I.P. "The Scammed"
Do you really want to go broke? Do you want to become part of "The scammed?" If you said no than don't bother joining.  Your money will get sucked out of you like a vacuum. It's a risk not worth taking. They act like you can get $100,000 dollars a month average your first year. It's not possible to just get rich overnight like that. Not this way at least. If you need more information about what MOBE is; then check out my review.
Of course, if you already realized that this place is unethical. Then Check out Wealthy Affiliate. It's where I started. It's free to get started; no credit card required. You'll receive two free websites, 20 free lessons, and tons of support from the community of over 100,000 people, without spending a penny. Now you can truly try before you buy. No Up-selling in this program and no spammers are allowed. Wealthy Affiliate has a strict policy on spammers. Check out my wealthy affiliate review here.
Questions and concerns
Tell me what your thoughts are about the businesses practices. Do you agree or disagree? Were you one of the unlucky people that got thrown into more debt than ever before in hopes of finding online success? Please tell me your stories. Other people deserve to know what goes on here.
Best Regards,
Brandon
Save